Pioneering Research (#ourswimstory)
Exploring the barriers Black and Asian communities face when participating in aquatics activities.
Take Part&nbsp
Driving inclusion, participation and safety for Ethnically Diverse Minority Communities in aquatics.
Join the movement! Impact your community, change the Aquatic industry. According to WHO those from ethnically diverse communities are more likely to drown, BSA want to change this by improving water safety in your community.  Your voice is needed, this is more than just a research it is about saving lives! You can participate in 3 simple ways; take a Survey, join a Forum, share your SwimStory.
BSA have commissioned AKD Solutions to engage with 1,400 respondents in seven locations across England and Wales on a range of topics including socio-economic, cultural, attitudinal, behavioural and institutional barriers to participation in aquatic activity.
As part of the project, the BSA and AKD will work together to highlight and amplify stories uncovered during the research.
The purpose for the research will inform and shape the Aquatic sector on how to better address and engage with people from diverse communities. We hope this research will help the Aquatic sector become more diverse and inclusive in their practices and methods. We hope to positively impact the industry and the people engaging in the aquatics industry. It is important that we monitor and evaluate engagement and the lived experiences of individuals within these spaces.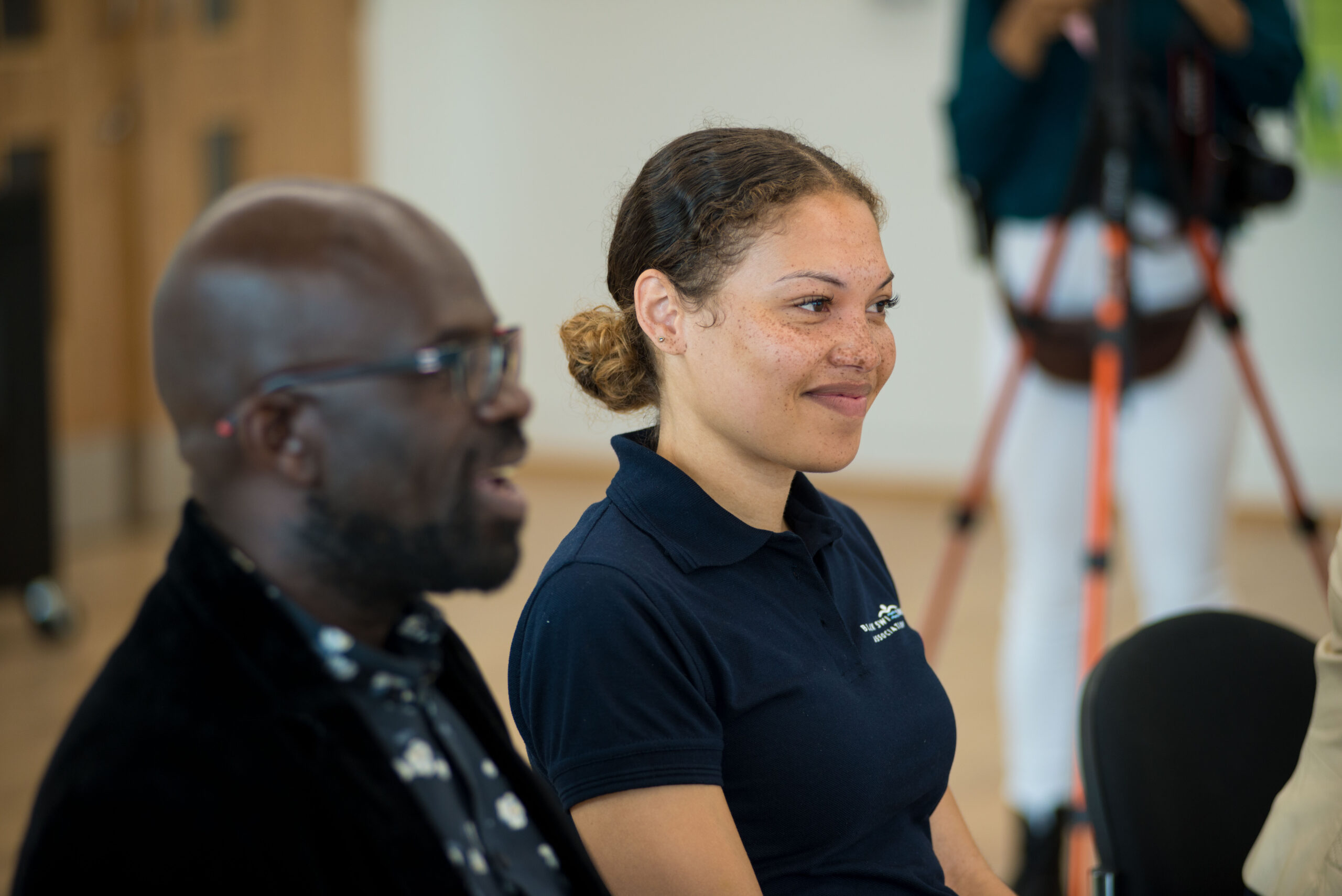 About BSA
The Black Swimming Association (BSA) is a non-profit organisation set up to highlight swimming as an essential and invaluable life-saving skill for all communities. We work to promote the education of African, Caribbean and Asian communities on water safety, drowning prevention measures, and benefits of swimming. Ultimately, by collaborating with national swim governing bodies, brands and other charities, the BSA wants to drive participation, engagement and inclusion for these communities in aquatics.
Find Out More&nbsp
About AKD
AKD Solutions is an international learning and development consultancy. Their purpose is to stimulate brilliance in people and organisations. AKD spark that brilliance by designing and delivering stimulating, challenging and fun learning experiences. Their Credo outlines our core beliefs which reflect very strongly in everything they do. So you will see that they deeply respect the uniqueness of every client. AKD create solutions that are either customised or bespoke to each learning needs. Nothing is off the shelf.
Find out more&nbsp
Upcoming Forums
Below are the next forums. But we have a number of forums for the different cities and specialised groups. For more details click here.